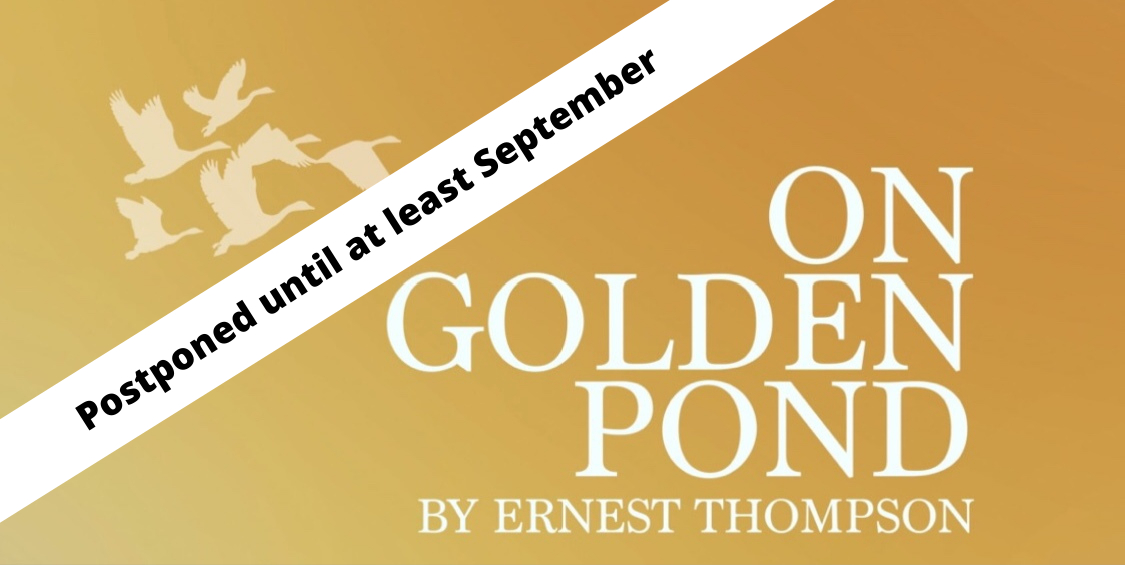 What do our Town Players actors do during a pandemic?

They put on a show! Join them for a WORLD PREMIERE!!!! A completely improvised, LIVE comedy show based on your suggestions.

Streaming to your home for FREE: http://www.youtube.com/todayimprov

Join them on Saturday, JUNE 6th at 9 PM as they present a virtual improvised comedy show streamed live on the Today Improv YouTube page. Jay Sukow and improv troupe Perpetual Notion (our actors!) are excited to be joined by the improv legend himself, Brian Palermo (The Groundlings Theatre, "The Social Network," "The Tonight Show with Jay Leno") to create comedy in the moment, right in front of your eyes. It's interactive!

We'll be asking for your suggestions and reactions via Chat throughout the show!

Create a Watch Party! Gather on Zoom (or another meeting app) while watching the show. It's even more fun to laugh together!

Sponsored by Horizon Cabinet Door Co.
During these trying times, Town Players of New Canaan is hoping to keep you entertained by our original and recreated classic old-time Radio Shows starring local actors. Enjoy the variety of drama, suspense, comedy! We hope to be back on stage soon. We miss you all!
Click on link and scroll down to listen to all the shows. We will keep adding new ones!
For those who may have missed it... please enjoy the NCTV 79 BROADCAST RECORDING OF ROCKET GIRL
Stage II - POSTPONED
Stage II provides a showcase of staged readings of new or existing works by both local and well-known playwrights.