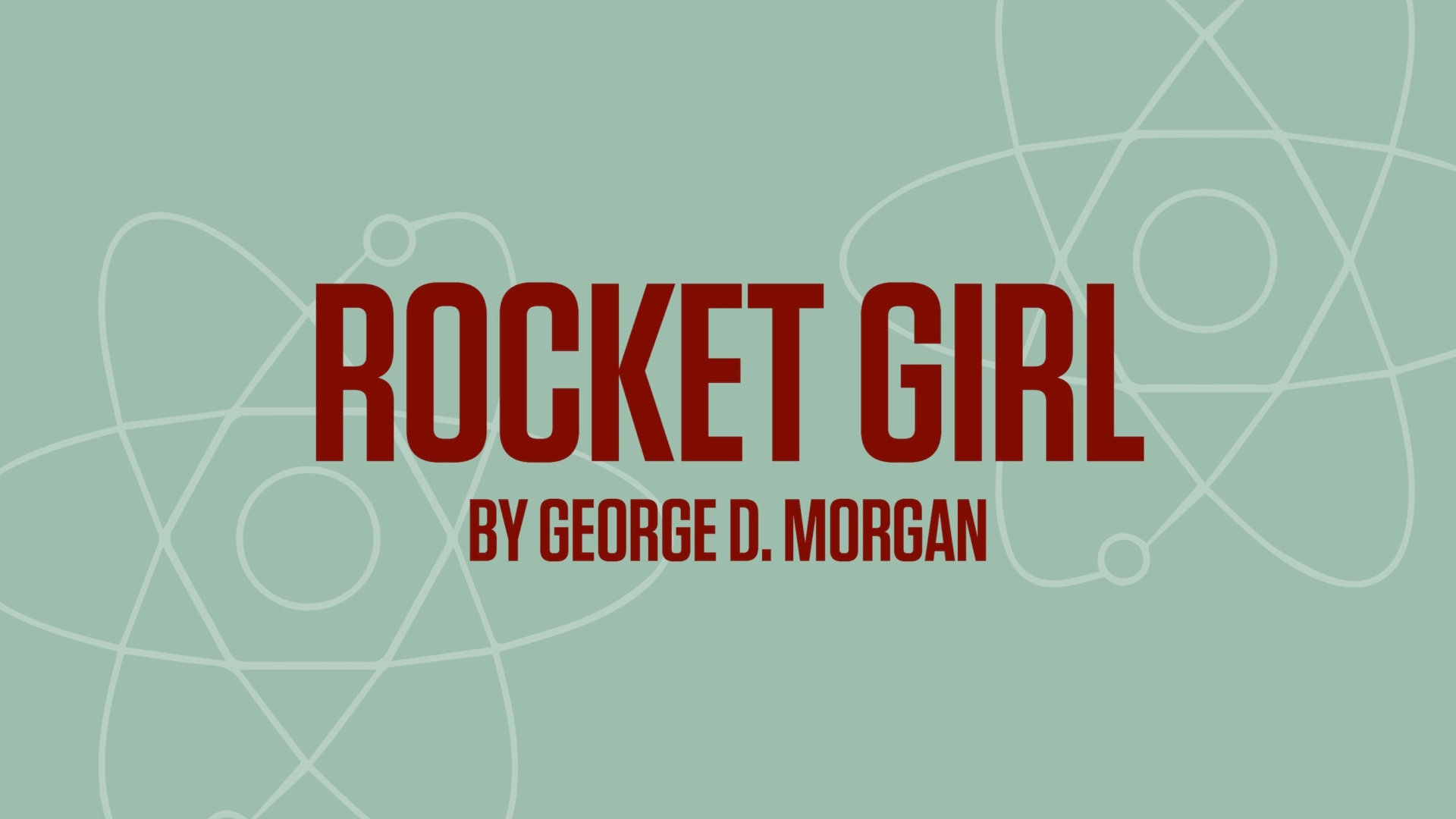 February 21 - March 8, 2020
Stage II
Stage II provides a showcase of staged readings of new or existing works by both local and well-known playwrights.
Special Events NEXT UP! 1940's Radio Show
In addition to our 5 Main Stage shows and Stage II, we will have the occasional Special Event. You will be first to hear about these events if you have a Season Subscription!
NEXT UP
1940's RADIO SHOW!
Click on "Learn more" for info.