Donate
As an almost entirely volunteer-based non-profit organization, we count on the support of our patrons and guests to help keep the lights on, the building running, and the shows entertaining!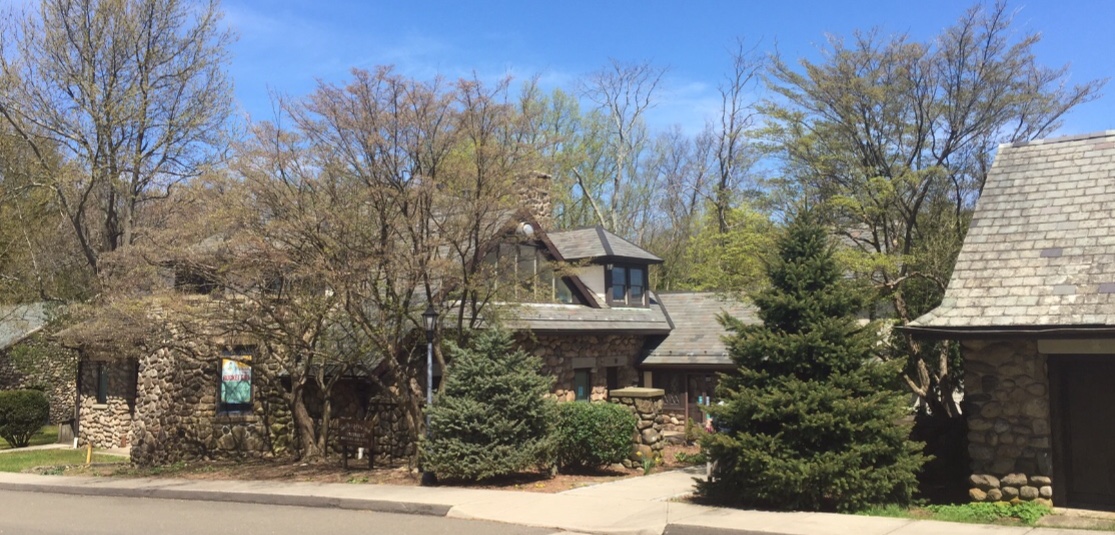 Please Give Us Your Support
We're a small community theater, founded and run entirely by volunteers! We do our best to provide a top-quality playgoing experience for all our patrons, which means we rely on the generosity of donors to keep our doors open and our lights on. We're also currently working towards lobby improvements - so every little bit helps, and we are grateful for each and every donation we receive - it makes a difference! Donations are tax-deductible.
Volunteer
Community theater is made possible because of community involvement and support. Did you know that almost every person you come in contact with at TPNC is a volunteer?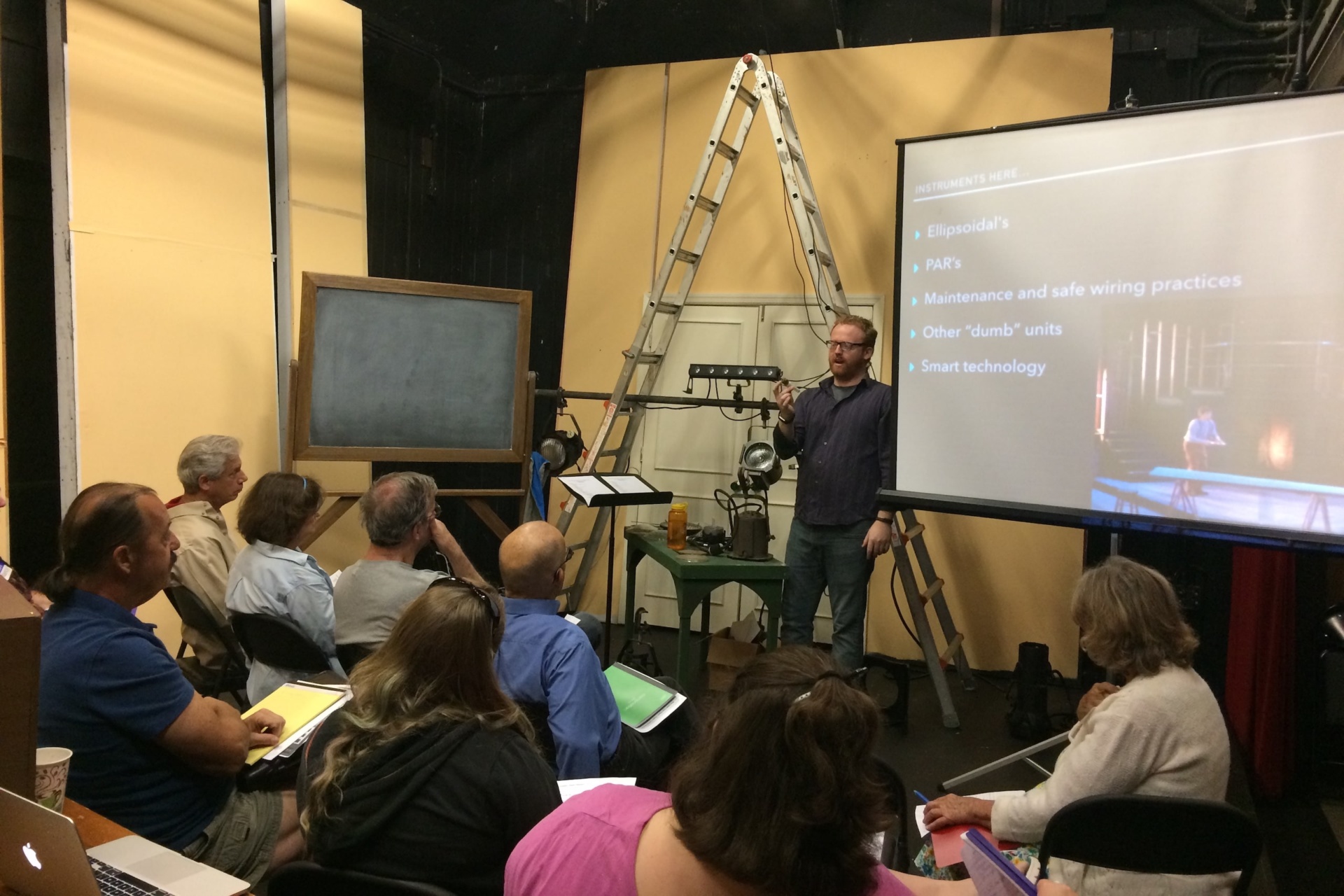 Volunteer Opportunities
Be a part of OUR FAMILY! We are always looking for volunteers in all aspects of theater. You don't even need experience as we will train you. We love enthusiastic people who want to get involved. Work onstage, off-stage, backstage, set building or painting, in our tech booth, in our box office, or be one of our designers (sound, lights, costume, set design, prop gathering and creation, etc). We can always use volunteers to work behind the scenes in fundraising, sales, community relations, PR, grant writing, accounting or helping with auditions, hospitality, or just a friendly face to greet our audiences. etc. Whatever you love doing... do it with us! WE GUARANTEE you'll learn a lot, and you will feel APPRECIATED.
Let us know how you would like to help.