THANKS TO ALL WHO JOINED US FROM YOUR LIVING ROOMS FOR OUR SPECIAL EVENT – 
TALKING WITH…. BY JANE MARTIN
Powerhouse Theater is hopping all year round! In addition to our Main Stage shows, and Stage II staged readings, we will have the occasional Special Event! Like this!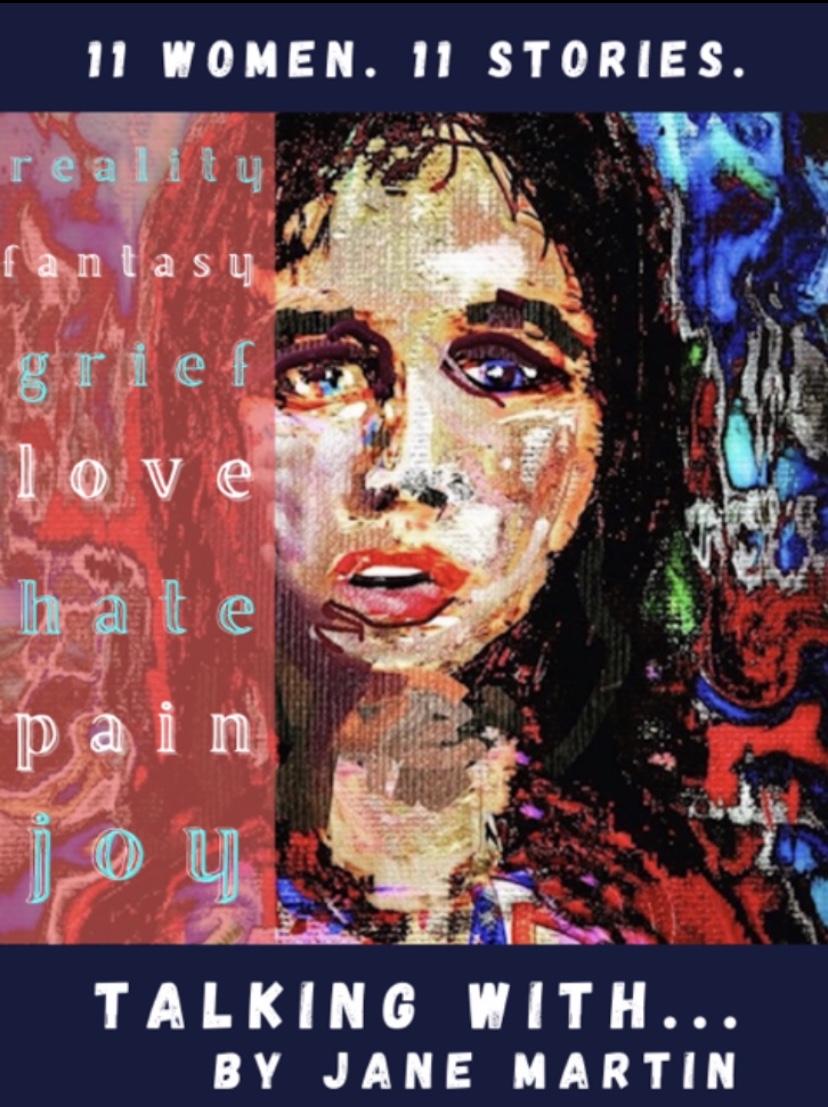 You will be first to hear about these events if you have a Season Subscription.
Special Events in the past have included:
1940's Radio Show Recreation
Classic TV Game Show Night
Musical Reviews
Gala Evenings
Future events may include:
Puppet Shows
Magic Acts
Evening of One Acts
Our job at the Town Players of New Canaan is to entertain! We look forward to creating enticing special events just for YOU!
AND if you have a special event you would like to sponsor for our audiences, please contact Deborah Burke at:  info@tpnc.org