ACTOR WORKSHOPS
Coming to the Powerhouse Theatre in January 
COME PLAY WITH US!
CLASS IS LIMITED!
MUST BE FULLY VACCINATED.
ALL INVITED! AGES 16 - 100+

ACTING TECHNIQUE

Wednesdays (
6-7:30pm)

8-WEEK CLASS for $245.
Ever wondered how actors create the magic of a fictional reality? Ever wanted to give acting a try? If so, this class is for you!

As a technique student, you will learn to achieve acting's key purpose: the creation of truthful behavior under imaginary circumstances. In other words, being real in the fictional here and now.

In a fun, creative and supportive environment, you will learn about objectives, actions, preparation, attention and focus, and emotional truth. And you will bring these concepts to life through structured improvisations, working individually, with partners, and in groups.

Join us!

Classes:
January, 5, 12, 19, 26,
February 2, 16, 23,
March 2
ACTORIZE™
Tuesdays (6-7:30pm)

8-WEEK CLASS for $245.
What's the point of being an actor if the characters you create aren't both believable and memorable?

Actorcize™ is a character development class that helps actors move beyond conventional interpretation while maintaining a disciplined technique. This means learning to make bigger, more daring physical, vocal, imaginative, and emotional choices through:

• theater games;
• movement to music;
• individual, partnered and group structured improvisions; and
• the creation of internal conflict ("essence" and "point of view").

Challenge yourself!

Classes:
January 4, 11, 18, 25
February 1, 15, 22
March 1
AMY GREENBERG, TEACHER
Your teacher, Amy Greenberg, performed in NYC and summer stock and at the Edinburgh Festival Fringe, playing leads in 'Night, Mother, Uncommon Woman and Others, Barefoot in the Park and On Golden Pond. She also performed in staged readings, backers' auditions and works by emerging playwrights. Amy's TV and radio commercials and industrials include The Daily News, Hertz, PSE&G of NJ, AT&T, Dristan and Woman's Day magazine. She taught technique and scene study classes for aspiring and working actors; coached singers in "the song as monologue"; coached actors for auditions; and led Actorcize™, a creativity, movement, and character class.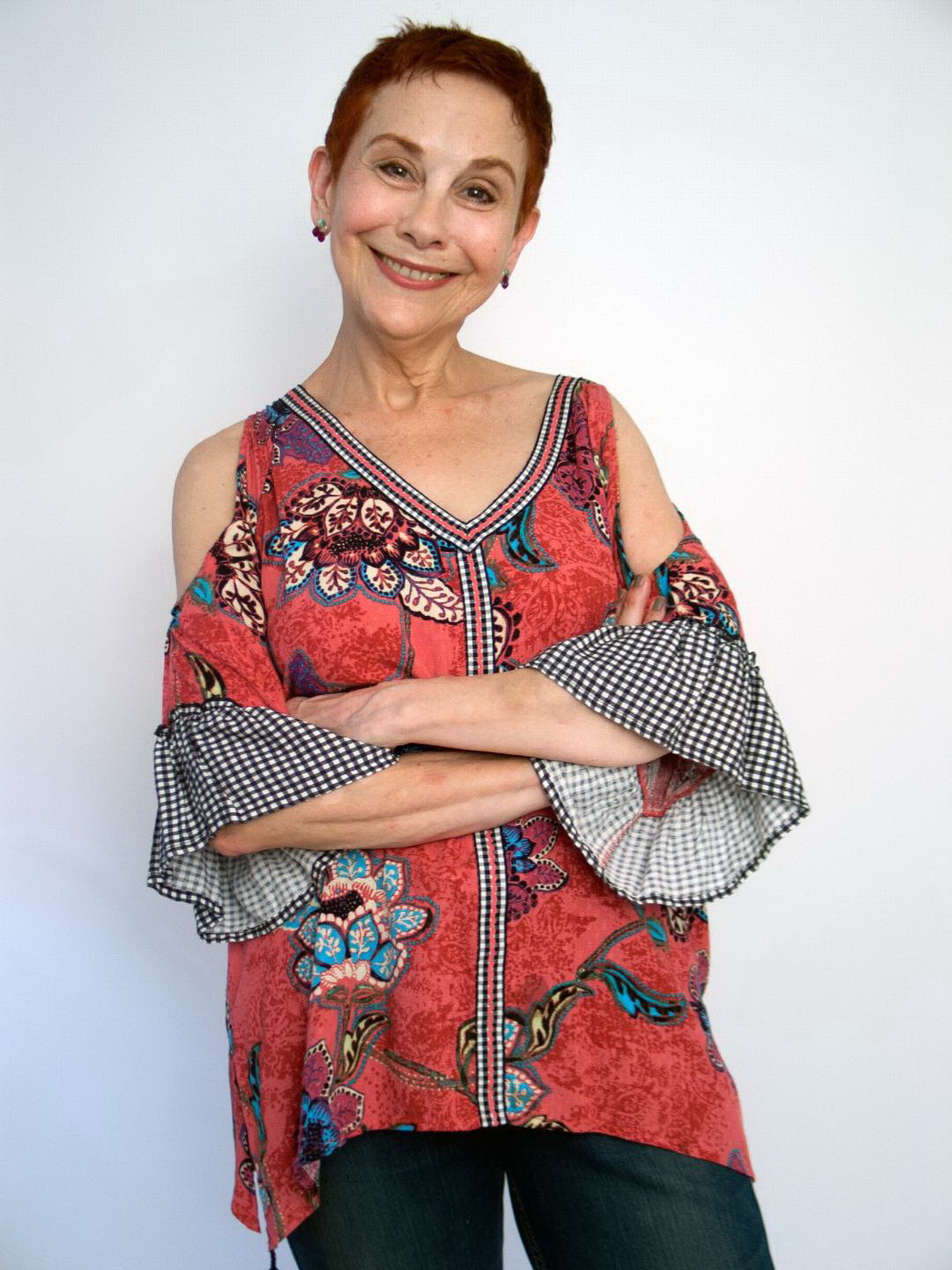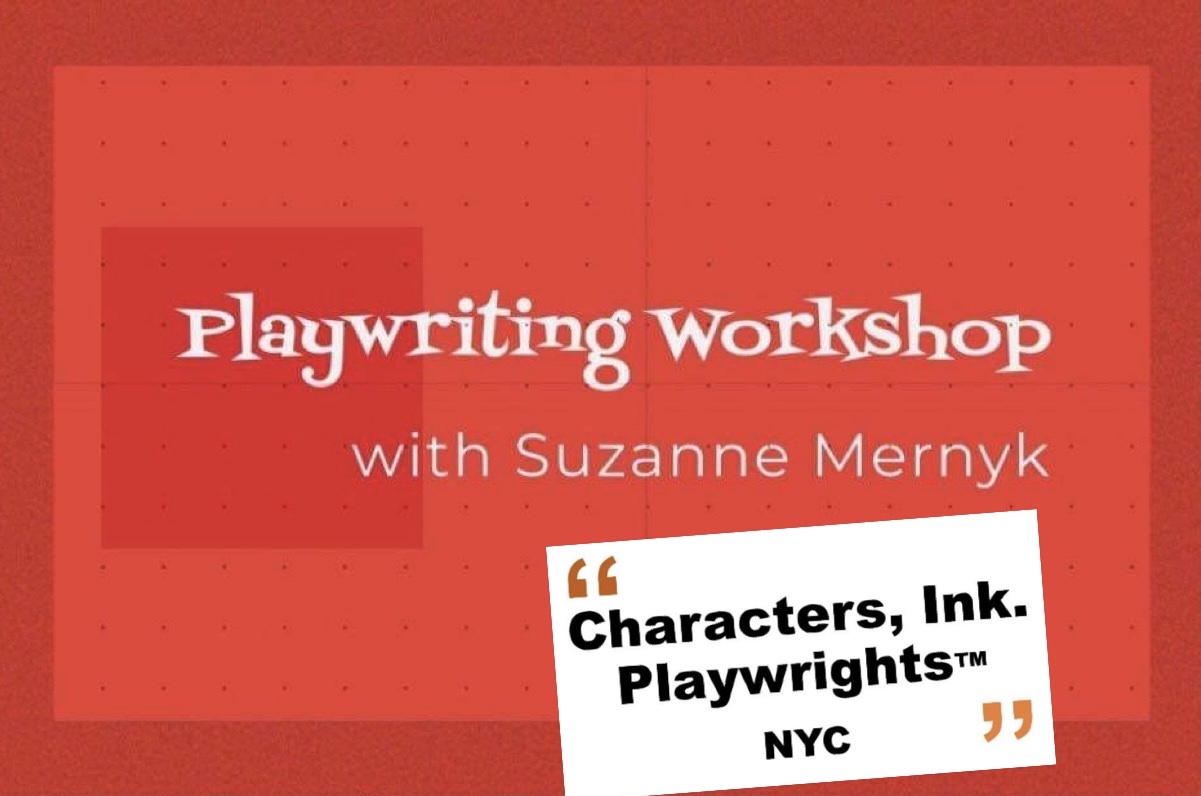 Next session starting in March.

DIRECT FROM NEW YORK TO
NEW CANAAN!
DO YOU HAVE A PLAY IN THE WORKS?

WANT TALENTED ACTORS TO PERFORM YOUR PLAY?
WANNA LEARN HOW BEST TO CONSTRUCT YOUR PLAY?
4-PART PLAYWRITING WORKSHOP on monthly SUNDAYS at 2-5pm




$100 for entire 

12-hour workshop
EMAIL SIGN UP:
info@tpnc.org
to reserve your spot for future classes
Limited Class Size!
All required to be vaccinated.
Characters Ink Playwrights, NYC, in coordination with Town Players of New Canaan, will offer a fun, supportive and constructive workshop to help complete your play in-progress, or begin a compelling story you would like to bring to life for the stage.

The four-session workshop will cover story structure and character development through writing exercises, as well as live readings by trained actors to provide insights into what is working, or what may need more focus.  By design, class size will be limited, ensuring ample personal attention to all participants.
Suzanne's Credentials

Suzanne is a playwright, performer, producer and classical musician living in NYC. She discovered the joy of creating a character when she was urged by a director to write and perform her own material for a one-woman show. To her amazement, the audience laughed and then cried.

This is how she discovered her passion - touching the hearts of others through her characters and the conflicts they struggle to resolve. Influencers include Wendy Wasserstein, Neil Simon, Beth Henley, Billy Crystal, Smetana and Tchaikovsky.

Suzanne has studied playwriting at NYU, the Dramatists Guild Institute and the Playwrights Lab at The Neighborhood Playhouse with Mary H. Baldridge. She is an active member of the Dramatists Guild. Most recently she was selected to participate in the 2020 Kennedy Center Playwriting Intensive, led by Gary Garrison and Gregg Henry.

Her plays have been performed at 13th Street Repertory Theater, the Broadway Bound Theatre Festival, the Quick Center for the Arts, the Chekhov International Play Festival, the Neighborhood Playhouse, Theatre 68, Manhattan Repertory Theatre, and the Sam French Short Play Festival.

(Suzanne is the founder of Characters, Ink. Playwrights, NYC
Find out more at charinkprod.com)

Please contact us at info@tpnc.org to let us know if you are interested in other classes in Improv, Lighting, Stage Managing, Faux Painting, Working Crew, or other Acting Classes.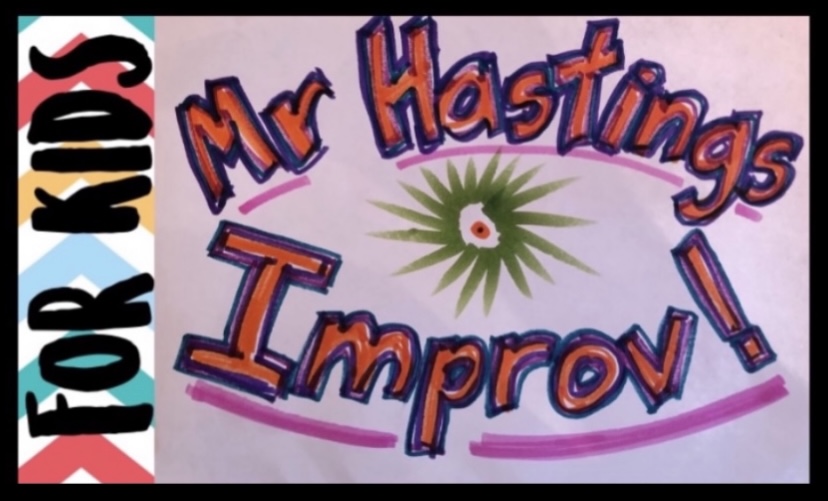 New classes starting in January.  
Email: info@tpnc.org to get on waiting list.