THREE WORKSHOPS TO JOIN! IMPROV WORKSHOP, PLAYWRIGHTING WORKSHOP, ACTING WORKSHOP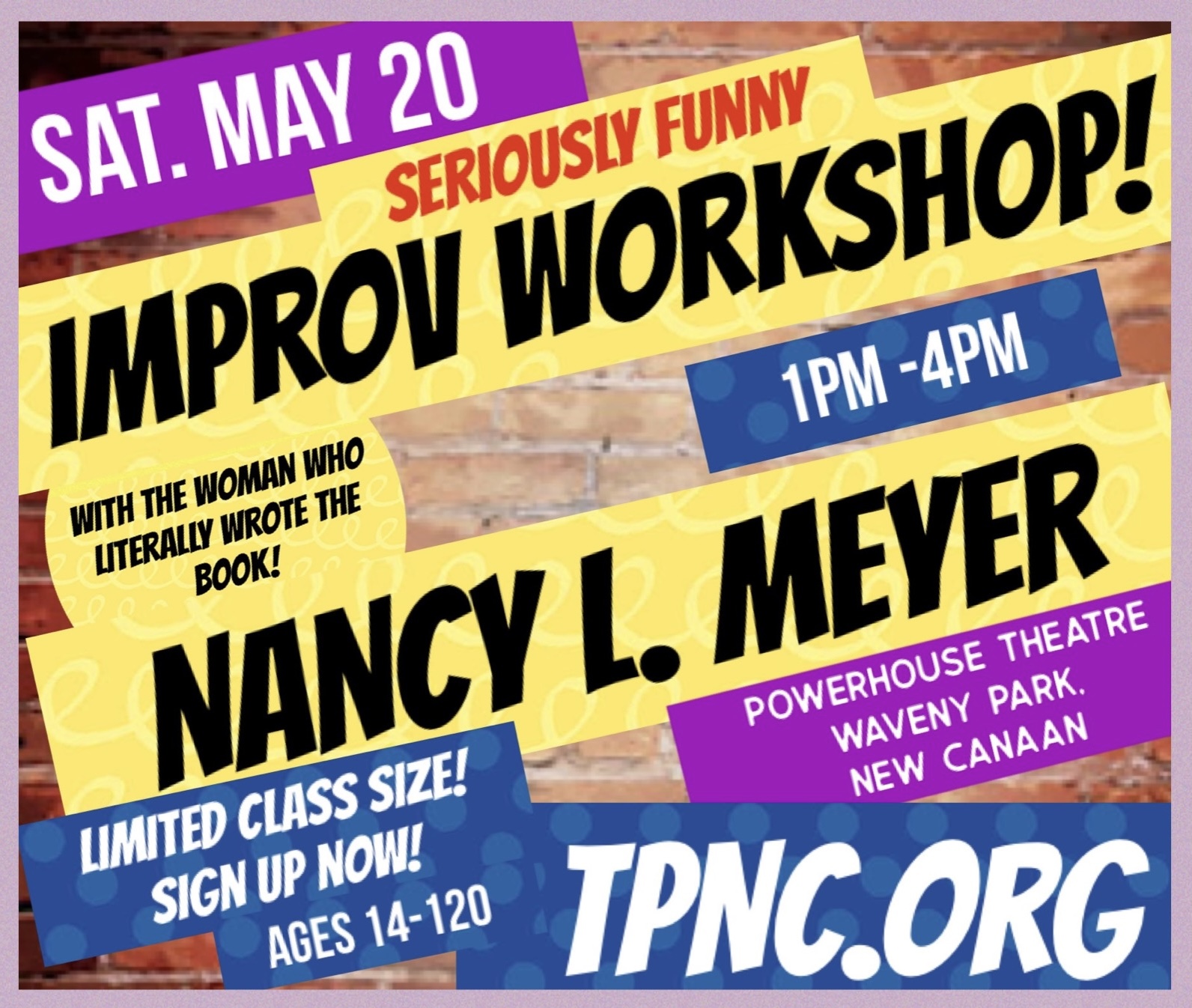 TPNC SERIOUSLY FUNNY IMPROV WORKSHOP!
SATURDAY, MAY 20th
from 1pm – 4pm
$100.


(introductory offer!)
Email: info@TPNC.ORG to sign up!
Limited class size!
NANCY L. MEYER - IMPROV TEACHER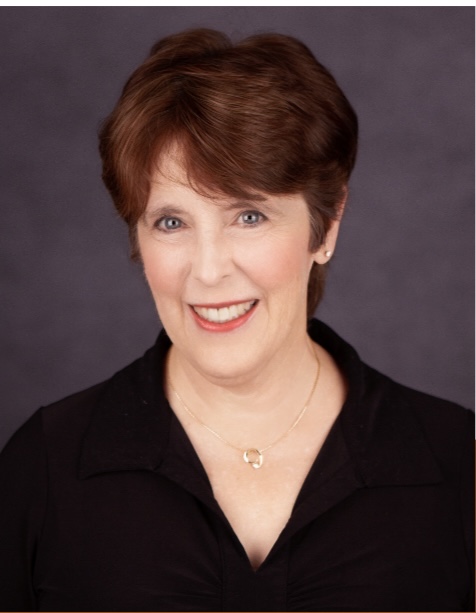 Nancy L. Meyer has been making stuff up her entire life. That's mostly a good thing.
The author of Teaching Improv Skills: Stories, Games, and Tips to Develop Skills for Improvisational Comedy Troupes, Nancy thrives on using improvisation and games to work with groups to improve their improv, communication, storytelling, writing, and pedagogical (teaching stuff) skills. People comment that sessions with Nancy are humorous yet seriously informational, and workshops are hands on and thoroughly engaging.

She has delivered workshops at national conferences, including the Association for Supervision and Curriculum Development (ASCD), American Alliance of Theatre in Education (AATE), National Art Education Association (NAEA), Beyond School Hours (BSH), and the Southeastern Theatre Conference (SETC), and has been the keynote speaker for the Integrated Arts Conference at Plymouth State University and the Kaiser Permanente Educational Theatre Director's National Conference.
Once, when describing her varied career, Nancy's neighbor commented, "Wow. You seem so normal."
Her seemingly normal career includes professional improvisational comedy performer & coach (Laughing Matters, Now This!); classroom teacher; instructional STEAM coach; education director (Laughing Matters, Young Audiences, CWK Network); innovative teaching and learning manager (Crayola); trainer; Master Teaching Artist (Alliance Theatre, Wolf Trap); copyeditor; writer; professional jazz vocalist; artistic director; musical theatre performer; and—most importantly—mom.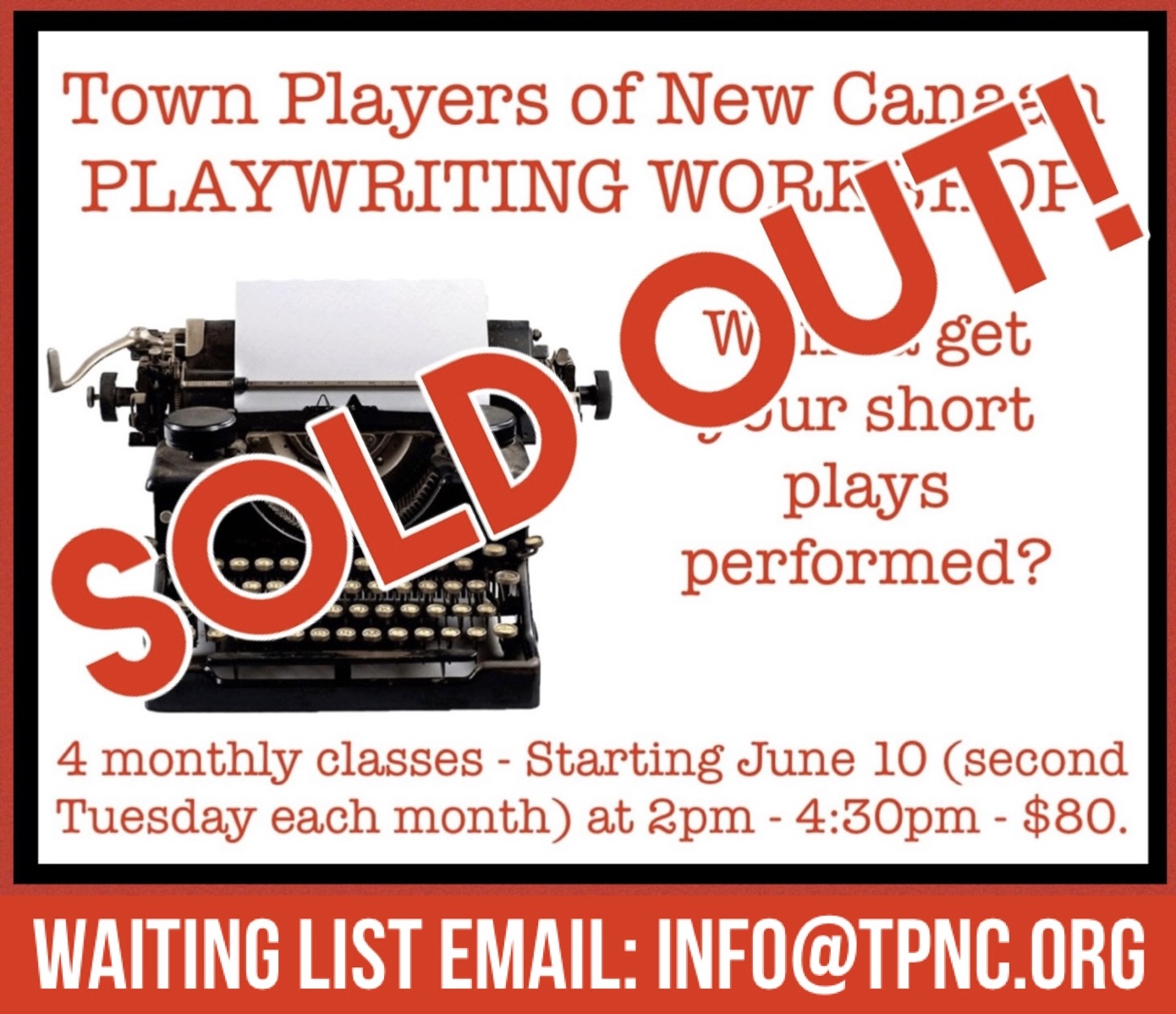 TPNC PLAYWRITING WORKSHOP! 
For 6 lucky playwrights!  Wanna get your play reviewed and performed by some terrific actors? 
Here's your chance!  
4-session class (monthly)
for $80 (or $25/session)
Email: info@TPNC.ORG to sign up!
Strictly limited to 6 writers!
Monthly classes will start June 10 and meet the second Saturday each month from 2pm – 4:30pm
WORKSHOP:  Writers will work with a pool of actors to develop short plays that are ten minutes or less. These plays will be developed for the opportunity to participate in a short play festival to be produced by The Town Players Of New Canaan.
The six writer limit is to insure that each writer has an opportunity to present and develop their piece during the four-month session. The sessions will meet once a month on stage at The Town Players of New Canaan's  Powerhouse Theatre in Waveny Park.
The writers who are selected to participate in the Short Play Festival will receive a percentage of the ticket sales from the performances, hopefully to reimburse you for your $80 fees.
TPNC ACTOR WORKSHOP
SCENE STUDY for ALL

Tuesdays (
5:30-7:00pm)

8-WEEK CLASS for $245.
SOLD OUT SEMESTER! 
Email: info@TPNC.ORG to sign up!
Limited class size!
Ever wanted to give acting a try? Or want to brush up on your skills with scene and monologue work?  If so, this class is for you!
This class will immediately bring you into the world of character creation through monologues and scene study.  Even if you've never acted before, we will guide you through the basics: drawing on real human interactions, natural conversational tone, and making a scene or monologue come to life.
We have fun, but we make you stretch… to act outside of your comfort zone… as that's the real fun of acting!  Being someone you aren't, or someone you wouldn't dare to be.
Join us!  It's time to get onstage! 
YOU CAN SIGN UP EVEN NOW AT FOR NEXT SESSION:
info@tpnc.org

COME PLAY WITH US!
ALL INVITED! AGES 16 - 100+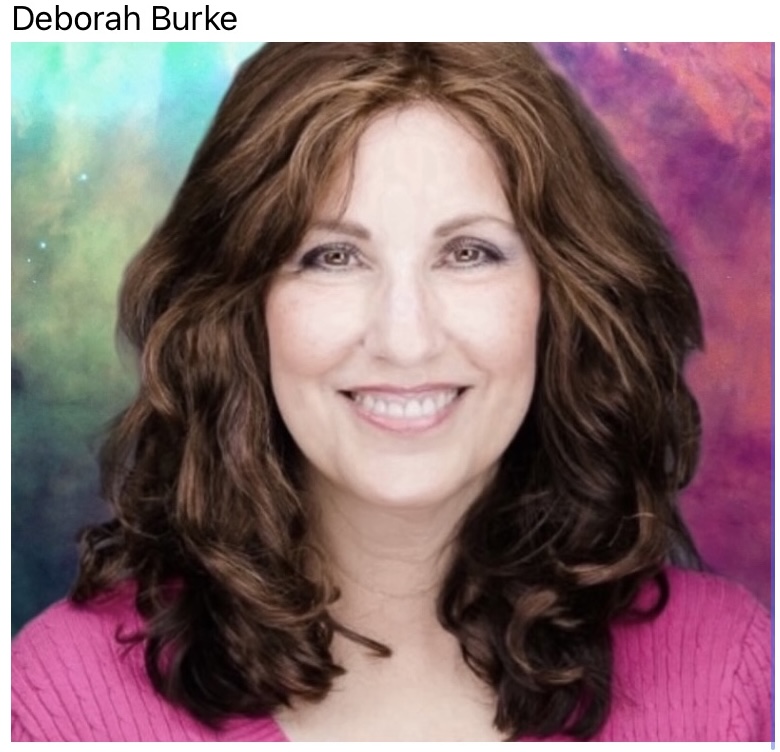 DEBORAH BURKE, TEACHER
Your teacher, Deborah Burke, is a local actress, director, producer, set decorator, costumer, and is currently the President of Town Players of New Canaan. She's taken many acting classes herself, and has learned something new from each and every teacher. She works with students to make them dig deep to find emotions, attitudes, explore relationships, create characters, develop character biographies, learn the fundamentals of breaking down a script, and the reasons behind a character's movements.
Please contact us at info@tpnc.org to let us know if you are interested in other classes in Improv, Lighting, Stage Managing, Faux Painting, Working Crew, or other Acting Classes.