WORKSHOPS for KIDS AND ADULTS!
Something for everyone!
(scroll to see each workshop)
TPNC ACTOR WORKSHOP
SCENE STUDY for ALL

Tuesdays (
5:30-7:00pm)

8-WEEK CLASS for $245.
Email: info@TPNC.ORG to sign up!
Limited class size!
Ever wanted to give acting a try? Or want to brush up on your skills with scene and monologue work?  If so, this class is for you!
This class will immediately bring you into the world of character creation through monologues and scene study.  Even if you've never acted before, we will guide you through the basics: drawing on real human interactions, natural conversational tone, and making a scene or monologue come to life.
We have fun, but we make you stretch… to act outside of your comfort zone… as that's the real fun of acting!  Being someone you aren't, or someone you wouldn't dare to be.
Join us!  It's time to get onstage! 
COME PLAY WITH US!
CLASS IS LIMITED!
MUST BE FULLY VACCINATED.
ALL INVITED! AGES 16 - 100+
DEBORAH BURKE, TEACHER
Your teacher, Deborah Burke, is a local actress, director, producer, set decorator, costumer, and is currently the President of Town Players of New Canaan. She's taken many acting classes herself, and has learned something new from each and every teacher. She works with students to make them dig deep to find emotions, attitudes, explore relationships, create characters, develop character biographies, learn the fundamentals of breaking down a script, and the reasons behind a character's movements.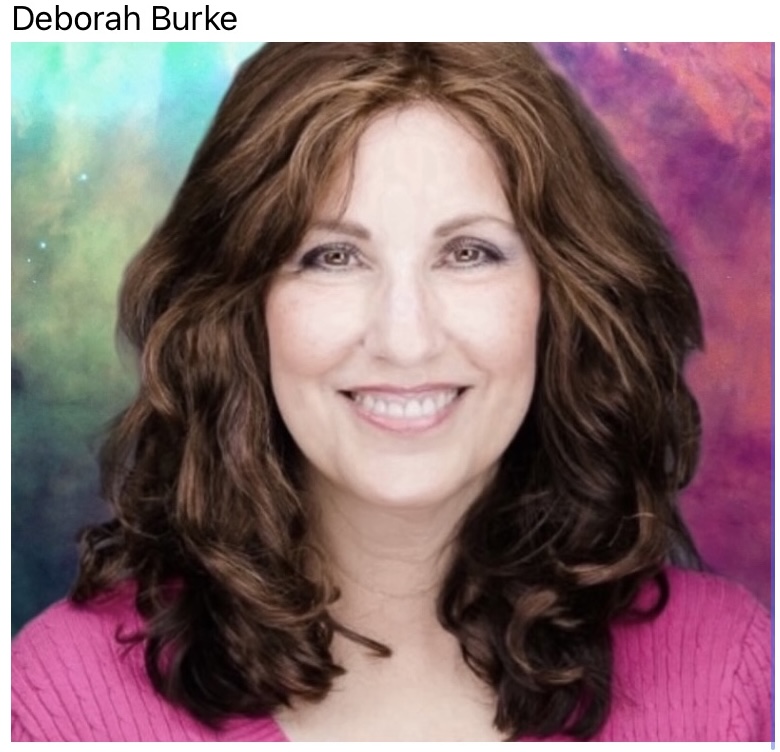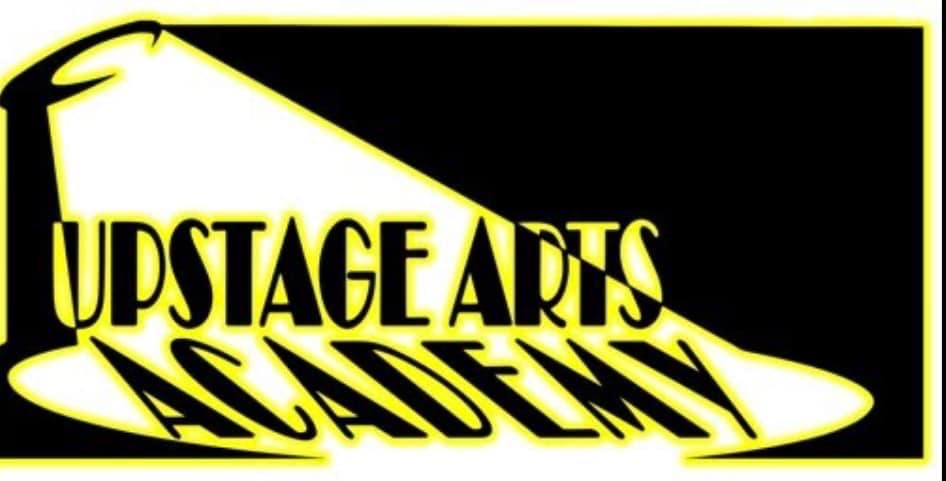 UPSTAGE ARTS ACADEMY
TEACHING YOUR KIDS ALL SORTS OF 

SOCIALIZATION AND THEATRICAL 

SKILLS 
Character Workshop
June 27th – July 1st
9am-noon

The Powerhouse – New Canaan

Ages 8-11

Fee: $450 ($400 +sibling)
"Little Miss Bossy" Workshop
August 15th – 19th
9am-noon

The Powerhouse – New Canaan

Ages 9-13

Fee: $450 ($400 +sibling)
In our character workshop, students will learn to develop their own character, monologue, and play through various improvisational & creative games & activities.
-Create a character
-Write a monologue
-Write an ensemble play
-Create a prop using paper mache
In our Little Miss Bossy workshop, students will rehearse a children's play based on the book 'Little Miss Bossy.' They will be assigned a role and will rehearse throughout the week, while participating in the development of costumes and props along the way.
-Rehearse a play
-Develop an assigned character
-Create an artistic costume piece
CLICK REGISTRATION TO SIGN UP NOW:
REGISTRATION
Limited class sizes.
AVERY GOMEZ and KATIE CARRIERO, TEACHERS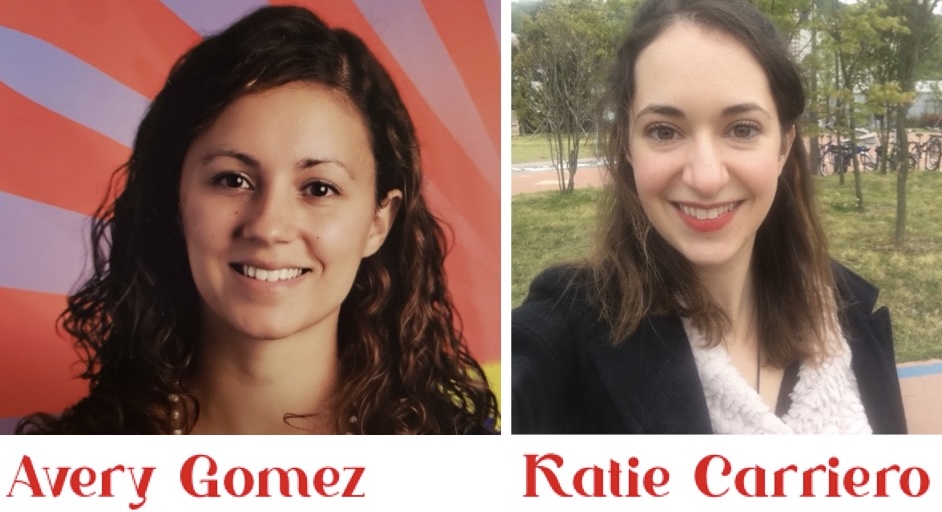 Avery Gomez
Fine arts, Youth theatre, Design

Avery is an artist and certified art educator in CT. Her MA from Boston University has prepared her to engage with students and the larger community in art-based activities and experiences. She has over 10 years experience working with students from K to 12. Youth theatre has been an interest of hers since acting and working on stage crew in small productions as a teenager and she's continued to work with local youth productions in a variety of ways over the years. She is especially passionate about bringing out creativity and individual expression in her students.

As a co-founder of Upstage Arts Academy, she is excited to share her love of the arts with young people and the local community.


Katie Carriero
Performing arts, Youth theatre, Music

Katie is an ESL, English, and performing arts educator. She spent 8 years in Korea teaching English and running a production company that helped get young students performing onstage in their second language. Additionally, she has taught various theatre classes and camps of all ages for almost 13 years. She's experienced in all aspects of the stage and loves bringing the passion and creativity of the theatre to others.

As a co-founder of Upstage Arts Academy, Katie is so excited to work with the community and with students of all ages to bring together the aspects of fine arts and performing arts. She hopes to create a stronger connection between the community and our studio.
 

MR. HASTINGS IMPROV
LOOKING FOR SOMETHING SPECIAL FOR THE KIDS FOR THAT FIRST WEEK OUT OF SCHOOL???
Join the beloved Mr. Hastings and Mr. Alrich for a week of improv, theater games, and FUN!
JUNE 20-24 (5 days)
9am – Noon daily
Kids K-8 welcome!
Visit:  MrHastingsImprov.com for more information and registration.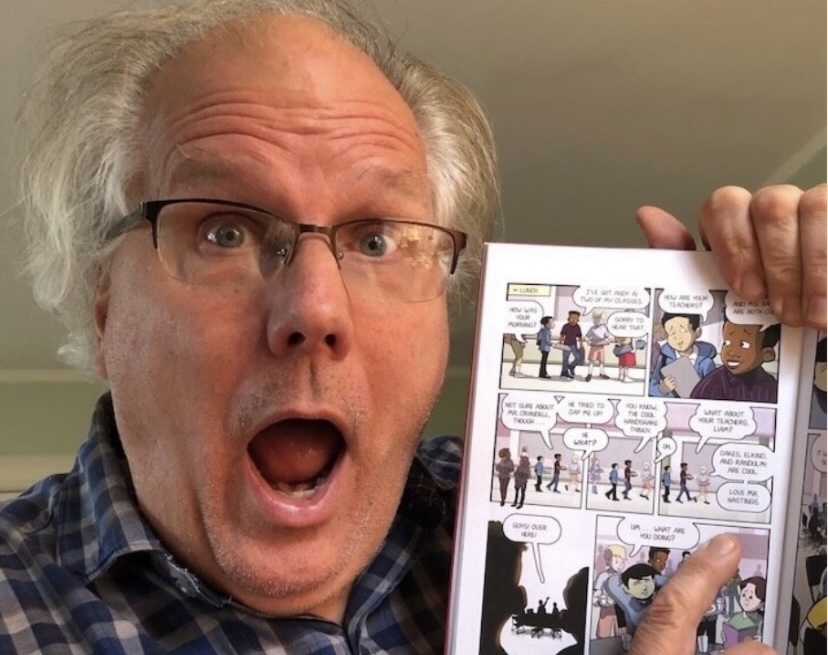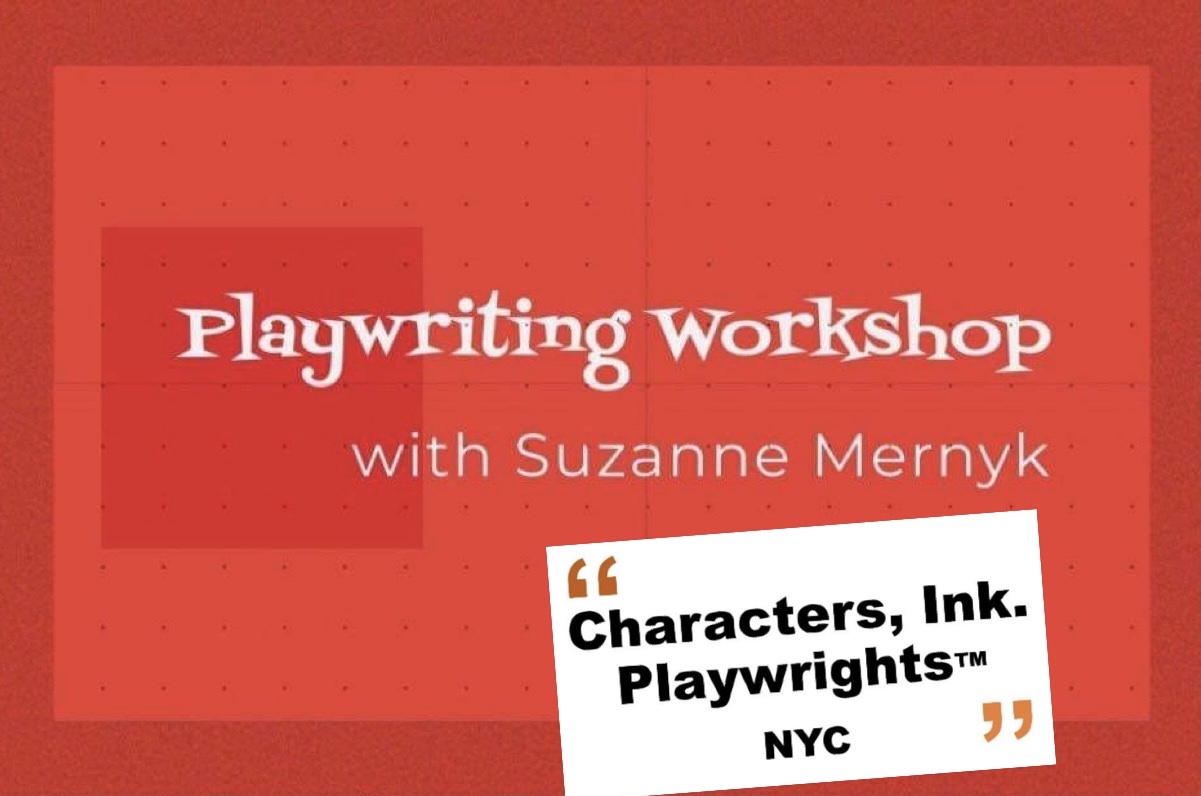 PLAYWRITING WORKSHOP
DIRECT FROM NEW YORK TO
NEW CANAAN!
DO YOU HAVE A PLAY IN THE WORKS?

WANT TALENTED ACTORS TO PERFORM YOUR PLAY?
WANNA LEARN HOW BEST TO CONSTRUCT YOUR PLAY?
NEXT SESSION STARTING
FALL, 2022
SIGN UP NOW TO BE PART OF IT! 
4-PART PLAYWRITING WORKSHOP on monthly SUNDAYS at 2-5pm




$120 for entire 12

-hour workshop
Next session starts in the FALL… but let us know of your interest NOW, so you can start work on your FALL play!
MAKE PLAYS WITH US!
Limited Class Size!
All required to be vaccinated.
Characters Ink Playwrights, NYC, in coordination with Town Players of New Canaan, will offer a fun, supportive and constructive workshop to help complete your play in-progress, or begin a compelling story you would like to bring to life for the stage.

The four-session workshop will cover story structure and character development through writing exercises, as well as live readings by trained actors to provide insights into what is working, or what may need more focus.  By design, class size will be limited, ensuring ample personal attention to all participants.

Your plays will be performed by fine local actors in front of an audience at the end of the session!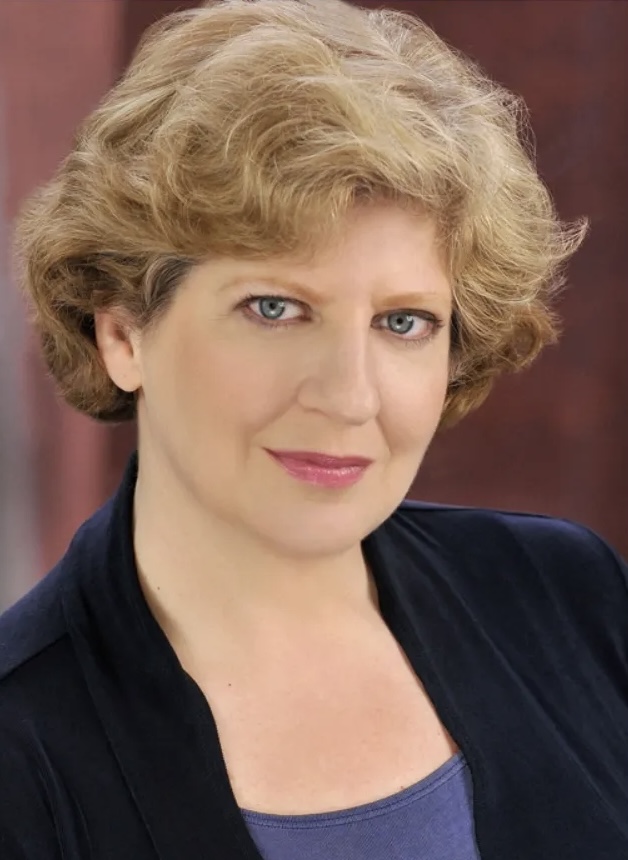 Suzanne's Credentials

Suzanne is a playwright, performer, producer and classical musician living in NYC. She discovered the joy of creating a character when she was urged by a director to write and perform her own material for a one-woman show. To her amazement, the audience laughed and then cried.

This is how she discovered her passion - touching the hearts of others through her characters and the conflicts they struggle to resolve. Influencers include Wendy Wasserstein, Neil Simon, Beth Henley, Billy Crystal, Smetana and Tchaikovsky.

Suzanne has studied playwriting at NYU, the Dramatists Guild Institute and the Playwrights Lab at The Neighborhood Playhouse with Mary H. Baldridge. She is an active member of the Dramatists Guild. Most recently she was selected to participate in the 2020 Kennedy Center Playwriting Intensive, led by Gary Garrison and Gregg Henry.

Her plays have been performed at 13th Street Repertory Theater, the Broadway Bound Theatre Festival, the Quick Center for the Arts, the Chekhov International Play Festival, the Neighborhood Playhouse, Theatre 68, Manhattan Repertory Theatre, and the Sam French Short Play Festival.

(Suzanne is the founder of Characters, Ink. Playwrights, NYC
Find out more at charinkprod.com)
Please contact us at info@tpnc.org to let us know if you are interested in other classes in Improv, Lighting, Stage Managing, Faux Painting, Working Crew, or other Acting Classes.